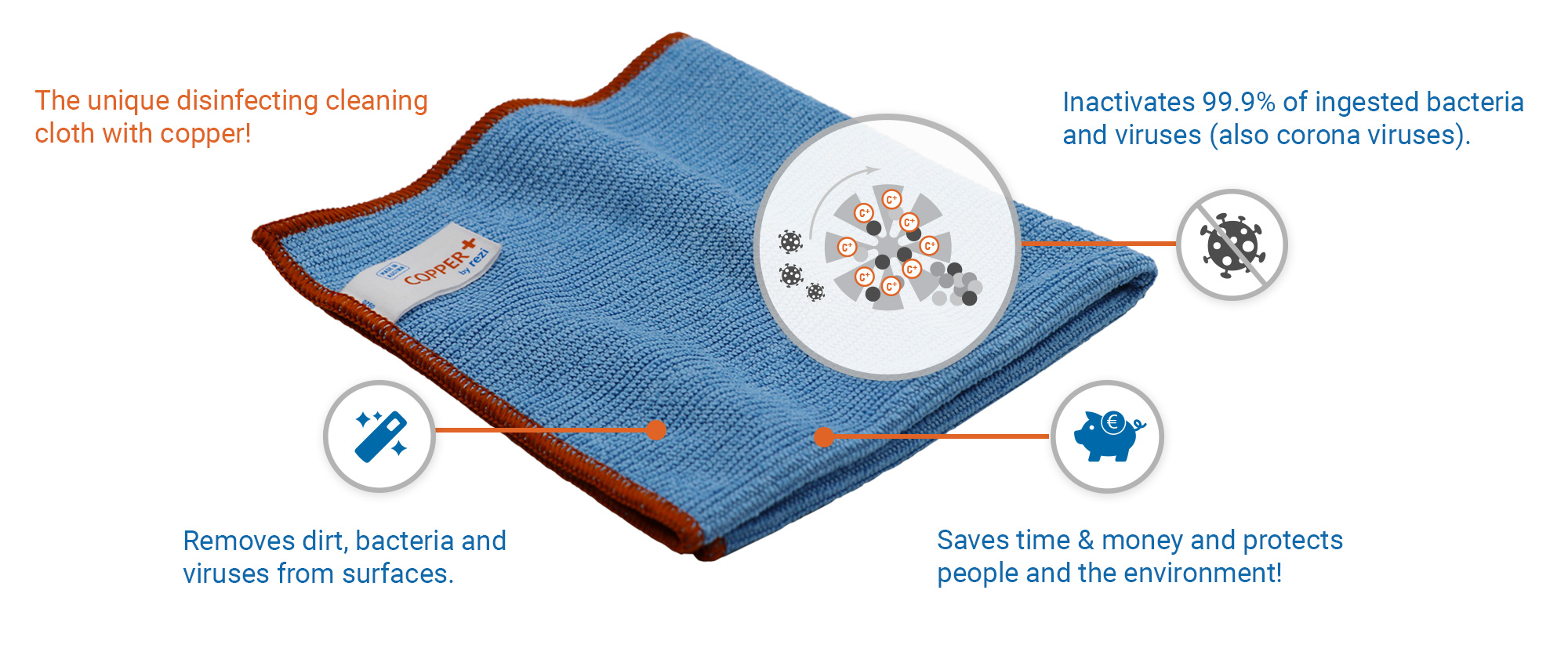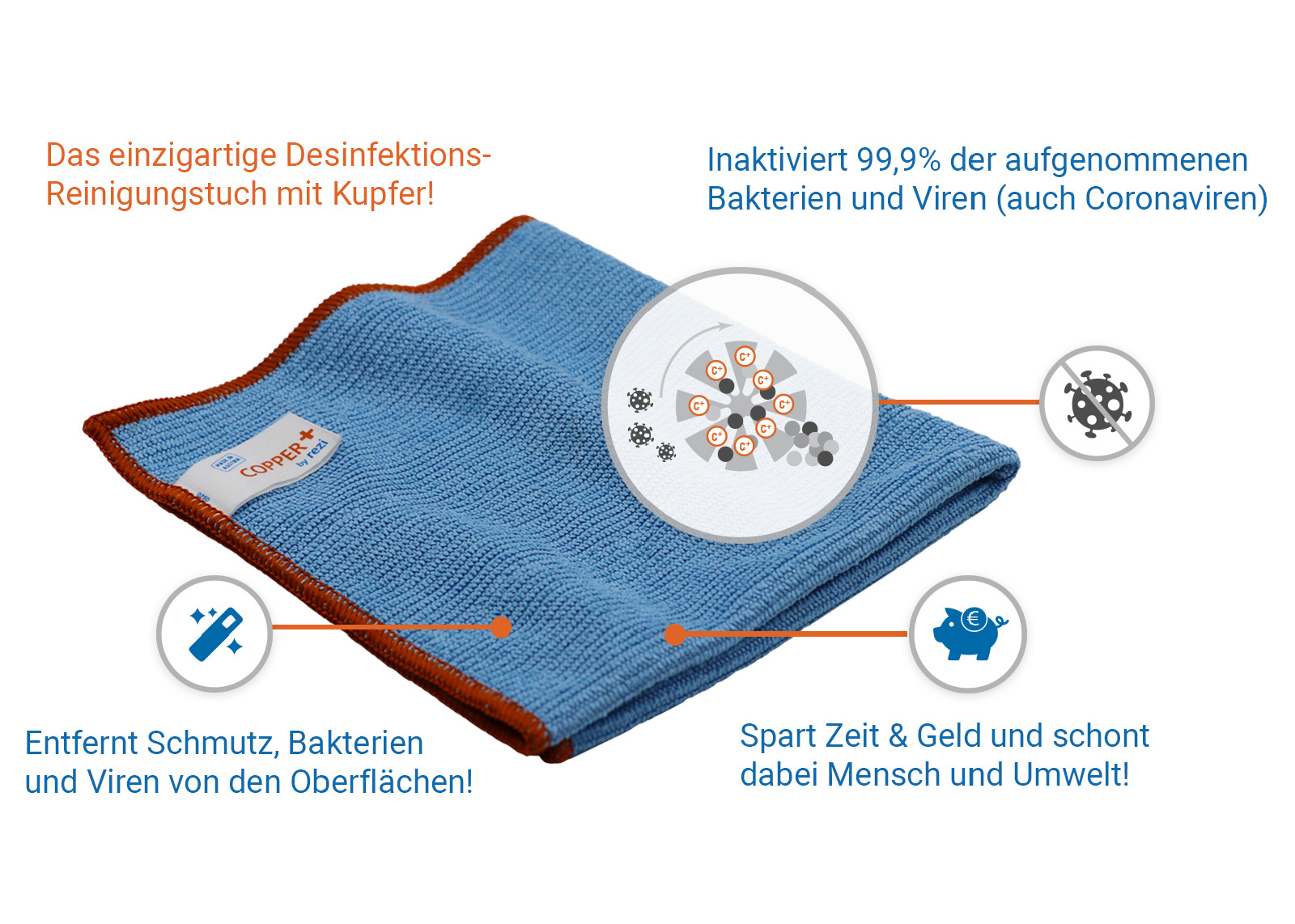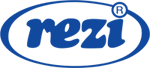 At the company headquarters in Lustenau, copper products, cleaning cloths, mops and cleaning sponges are manufactured "Made in Austria".

With its comprehensive product portfolio of cleaning products and supplementary accessories, REZI serves various markets and precisely covers the most diverse needs and requirements. The products are made of microfibres, natural fibres, sponges, copper, stainless steel or steel and are ideally suited to the respective area of application.
The product portfolio is aligned according to the quality levels Profi, Premium and Basic. This means that REZI's solutions are ideally matched to the different requirements and areas of application.
Learn more at www.rezi.at .